Anonymous asked: What race was Chi?
7 tags
CHI GOT HIS FOOT SURGERY!!!
After 3 failed attempts,Chi finally got his foot surgery. So fingers crossed everyone,we need to wish Chi a quick recovery!! :D Yay! finally something going right :) OneLove♥
8 tags
Chi needs you again,guys!
Taken from www.oneloveforchi.com "hey all, i just got a text from momma j… here is her message: "hi bear. please put out a prayer request. dai is in a neuro ICU at the hospital he went to for his foot surgery. there was no room so they gave him a room in the ER and said he had a seizure while the epilepsy specialist was watching. will know more tomorrow. will keep you informed. love,...
7 tags
Chi is out of his minor surgery!
from oneloveforchi.com "hey all, i just heard from momma j and wanted to let you all know they are finishing up with chi's procedure and he should be back in his room shortly. thanks for all the love and support for chi! one love for chi, gina" If you're not sure what's been going on then here's another update from oneloveforchi.com "hey all,...
7 tags
8 tags
9 tags
2 tags
Chi's surgery has been postponed..
He will now get his corrective foot surgery on the 27th of July. He unfortunately took an episode in his sleep and was unable to go through with the operation :( Keep sending your positivity to Chi and his family. OneLove♥
7 tags
This is not good :O ='(
Send your positivity and prayers (if you're the praying type!) !!! From Chi Cheng Prayer Page "Jessica and Chi's doctor (Defina) were in a car accident while heading to surgery. Please keep them in your prayers" Let's just hope they're both alright and make it out unharmed! For those not aware,Chi is meant to have surgery today to correct his feet and...
2 tags
Update from Mom J!
"Hey all, Just wanted to give you guys an update and thank you for keeping Chi in your thoughts! Here is the text Momma J just sent me: "Sonny called last night, talked to Dai, said a prayer w Dai n me touching his head. Within a few minutes his fever broke, he fell asleep n slept through the night so peacefully. Didnt even move or sweat a drop. Pls do a post for me bear. Thank everyone...
2 tags
Hey Everyone! **URGENT***
Sorry for the lack of updates lately but please please please!!! send your good vibes and if you're in the praying way then send prayers to help Chi. He's not doing so well just now.He's got a very high temperature and his vitals are all over the place. So please send some positivity Chi's way and help him through this! Thanks OneLove♥
9 tags
8 tags
DEFTONES ARE PLAYING A BENEFIT SHOW FOR CHI...
Deftones have announced they'll be playing a benefit show for Chi Cheng in Sacramento,California on June 14th! Please go purchase a ticket! All funds raised will go to the Chi Ling Cheng Special Needs Trust. Click here to buy your tickets! Thanks :) One Love♥
2 tags
UPDATE!
Mom J says: "Chi is out of ICU and in the neuro rehab unit. The unit is all new and the staff is wonderful! Roxie is with him every night and he is currently stable and easing back into the therapies. We will update often. Please keep us in prayer." keep the positivety going!!!
3 tags
IMPORTANT!!
Taken from Chi Cheng Prayer Page: "Please PRAY HARD for CHI as mom J, Roxy and Sonny (P.O.D) say its really rough for him right now and they don't know what the cause is. He was supposed to be moved out of ICU tomorrow, please pray that this will happen. They say thank you and we love you. Come on Chi - You can DO THIS!" "Mom J says Chi was meant to be moved back to...
11 tags
8 tags
4 tags
3 tags
Chi Treatments day 7!
"Day 7 and Chi is starting to do things on request. Also slept thru the night for the third night in a row. That doesn't sound so big but it really is! The doctors are going slow and keeping a careful eye on how he is doing with the treatments. OneLove to ya'll family!!" From Chi's mum :)
4 tags
3 tags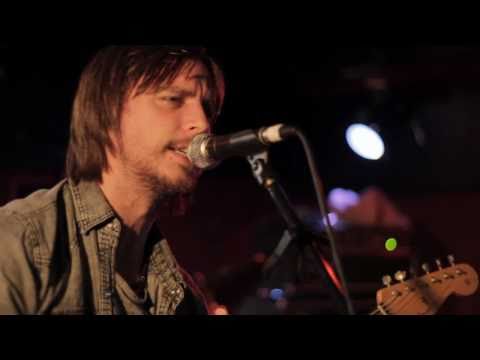 3 tags
Update from Chi's mum :)
"DAY 2 FOR CHI OF NOT GOING TO REHAB AND HE SEEMS BORED-AWAKE AND CALM AND BORED. HE IS AWARE OF THE TIME FRAME BECAUSE WE TELL HIM AND HE IS HAPPIER TO BE GOING TO THERAPY EVERY DAY. THAT IS SO COOL! MONDAY IS BACK TO THERAPY. THANK YOU EVERYONE!" unbelievable :D :D
3 tags
A CHI CHENG EXCLUSIVE!
This is amazing,please take a few minutes out your time to read up on a more indepth update from Chi's mum :) Chi Cheng Prayer Page
DAY 5 UPDATE ON CHI!
from his mum.. "JUST FINISHED DAY 5 OF TREATMENT IN NJ. CHI IS SO SO READY TO GET ON WITH LIFE! THERE ARE SIGNS OF PROGRESS ALREADY-HE IS SO AWAKE AND WANTS TO DO THIS! THIS IS HIS YEAR!! SO MUCH LOVE AND GRATITUDE TO ALL OF YOU THAT ARE MAKING THIS HAPPEN!!" go donate through oneloveforchi.com
2 tags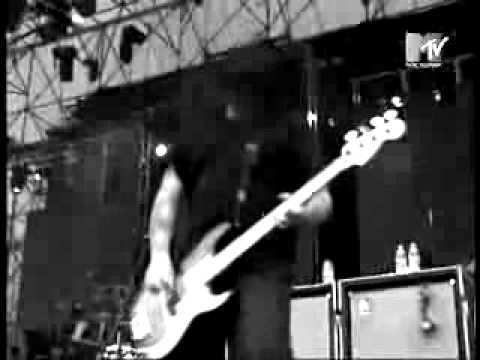 2 tags
REMEMBER CHI AND HIS FAMILY NEED YOU NOW MORE THAN...
It's extremely costly for chi to be in New Jersey and he's receiving treatments,that as far as we know,nowhere else in the world does. His room alone costs $2000 a day! A DAY!! Please keep donating as much as you can,a cent/penny,dollar/pound whatever you can,it all goes a very long way! Thank you! www.oneloveforchi.com is where you can donate :)
3 tags
6 tags
5 tags
CHI IS GOING TO BE ON HIS WAY TO NEW JERSEY NEXT...
How amazing is that? Finally after over 2 years,he's finally going to be going to New Jersey for the treatment he needs.It has a massive success rate of bringing patients in a worse condition than Chi back out of their coma-state. But we all need to keep helping and donating to Chi,he still has the room,medical and transport expenses to cover.So make sure you head over to...
3 tags
3 tags
Portuguese fans and supporters of Chi!
Please check out this page set up for him.It's an amazing page,worth checking out! http://todosporchi.tumblr.com/ Thanks alot :D OneLove♥
2 tags
todosporchi asked: Hey Girl, could you follow me?
I made this page for Chi in Portuguese 'cause most of the people here don't speak english!! So I think this will help to spread the word about him around here!!
Your page is awesome!! And thanks anyway!!
One Love ♥
1 tag
4 tags
Wow! Thanks to all the new followers!
You're all awesome! OneLove♥
1 tag
1 tag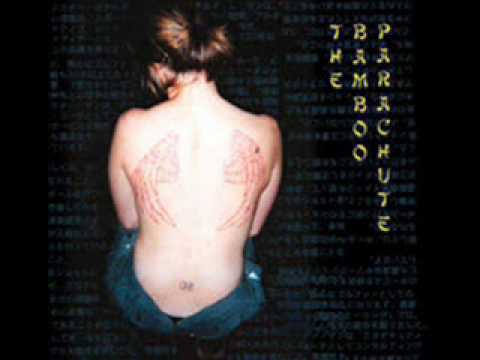 2 tags
2 tags
1 tag
1 tag
2 tags
1 tag
2 tags
3 tags
2 tags
1 tag